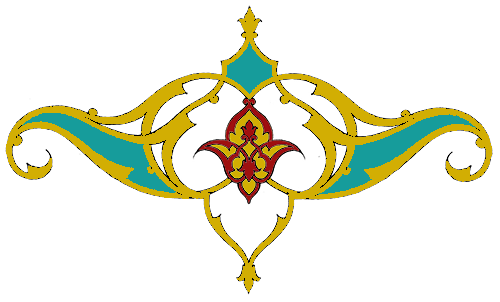 About us
The World Council of Shi'a Centers is a community of centers and institutions responding to Shi'as' religious, educational and social needs and try to promote Shiism.
This NGO has been established to exchange information and experiences as well as to integrate Shi'a activities around the world.
We invite all brothers and sisters to join the World Council of Shi'a Centers, if their names are not mentioned in the list of Shi'a centers, via "registration". If you also know another Shi'a center that is not on the list, let us know about them through "Contact Us".
The website of the World Council of Shi'a Centers has the following subtitles:
In this section, the contents required by the Shi'as are presented as follows:
o Library
o Tutorial
o Articles
o Doubt Responding
o Children